Sometimes there are items that don't fit our Etsy shop, as they're not vintage enough, or not handmade. We're happy to sell those items direct through Paypal here on the website. We're also willing to sell anything you see on one of our shops direct. Just let us know what you want through the form at the bottom of the page and we'll set you up!
Please have a look at what's available!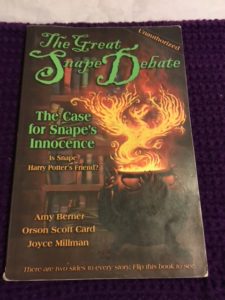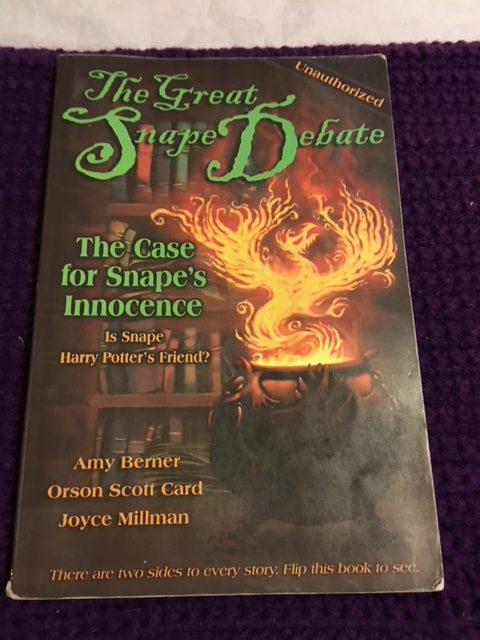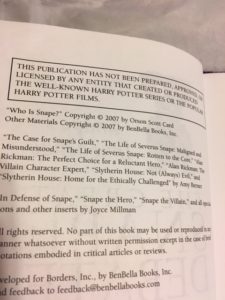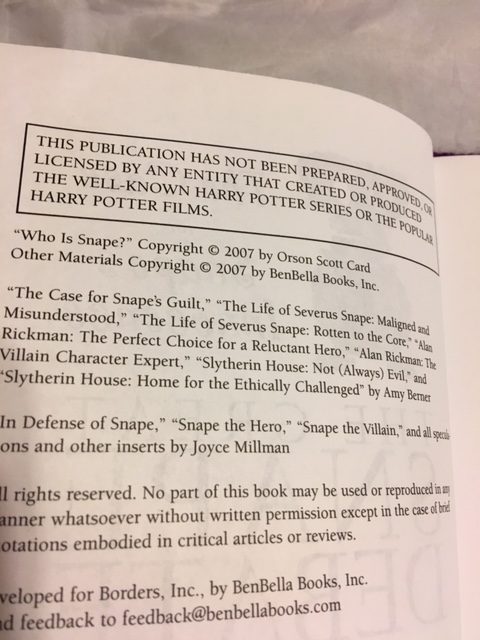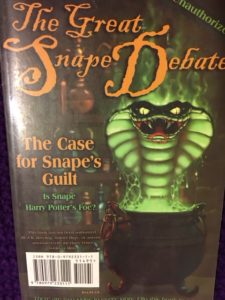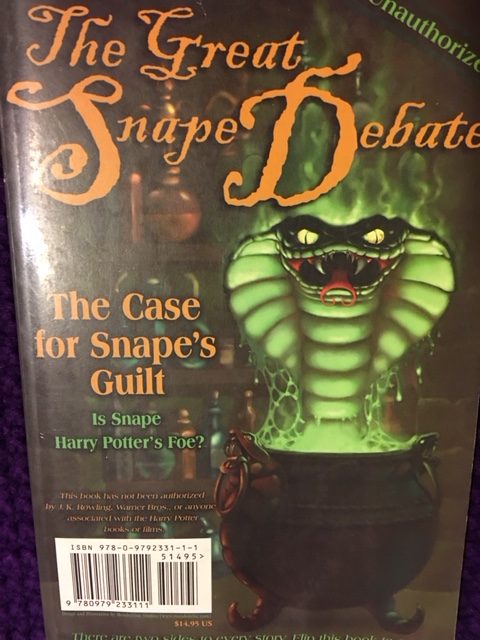 The Great Snape Debate- Multi-author collection including Orson Scott Card. Borders exclusive unauthorized Harry Potter discussion.
Condition: Used. Cover is worn but spine is great. Pages are in good condition. 2007.
$4.00 plus $3.00 media mail shipping